Nowadays, testing is a challenging job in the fast-paced tech world. For many years in-house testing teams were the choice for lots of companies. However, the growing competency forces IT companies to be more flexible to provide better products to the software market, which is hard and expensive to do with the in-house testing team. Today, you can have the best independent testing team, without spending tons of resources for maintaining a QA team and processes at your company.

TestingArt is an IT company specializing in the delivery of full-cycle QA and testing services with the leadership of 15+ years experienced specialists in the QA and software testing field. We provide software testing and QA services across various industries, serving more than 20 customers around the world.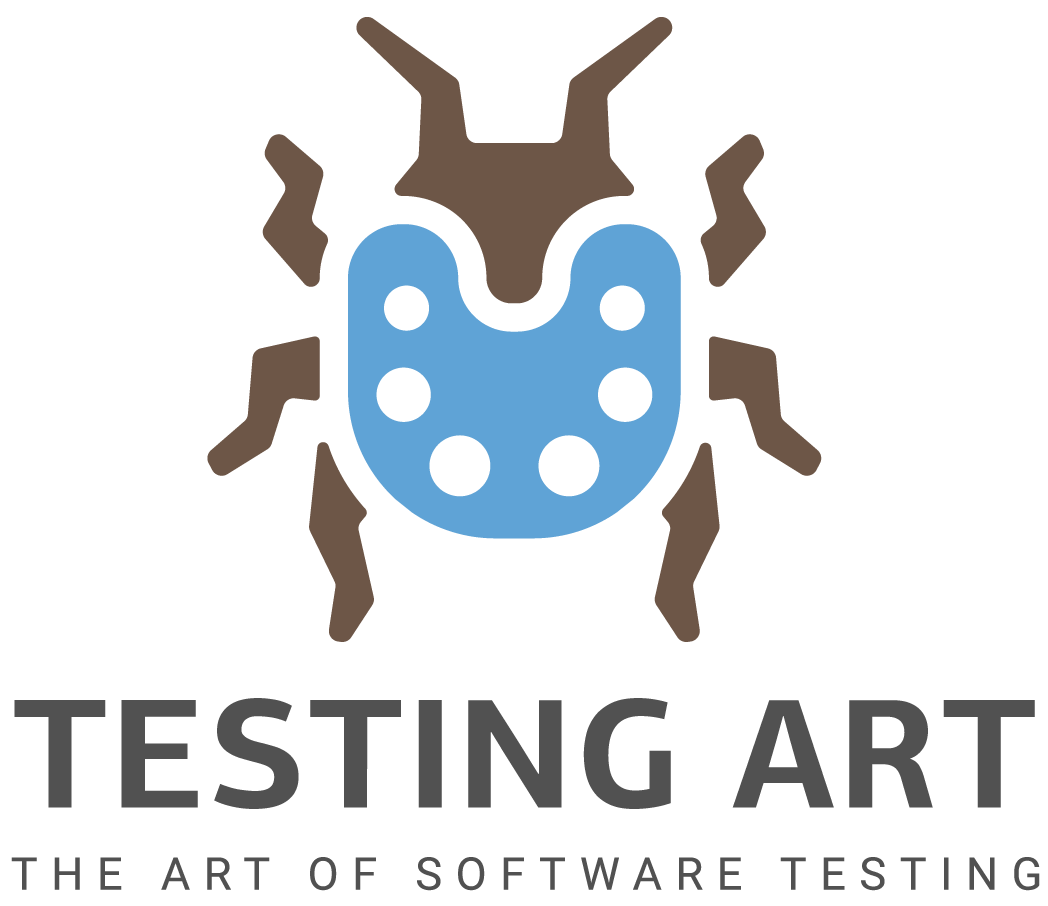 We are certified
---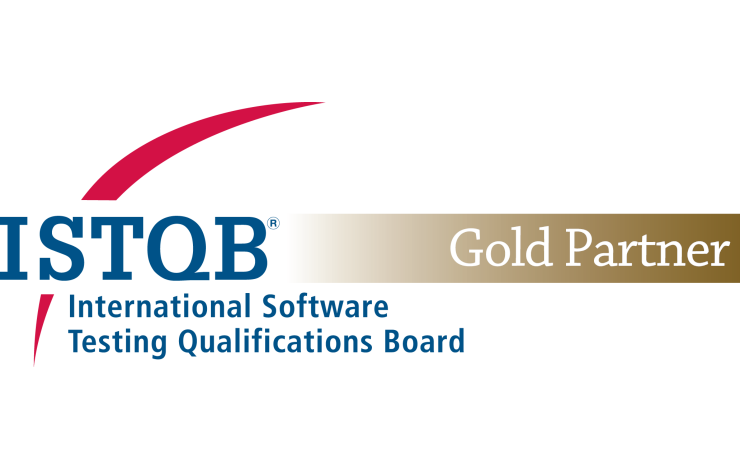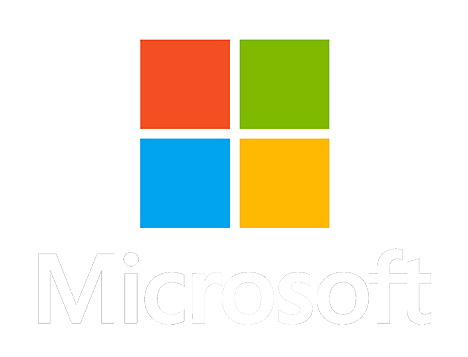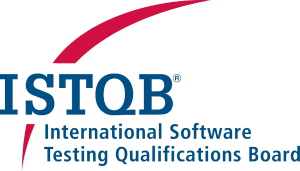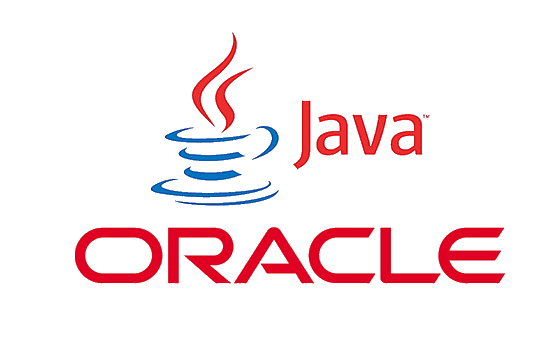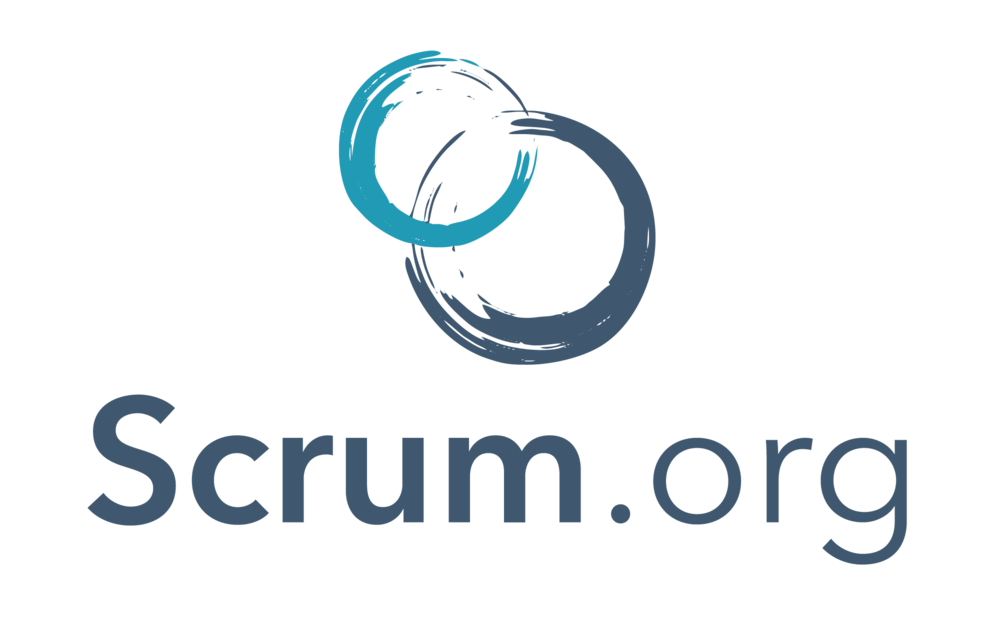 Certified professionals
---
Our team consists of highly qualified and certified professionals.
The evidence of it is the ISTQB Gold Partnership of our company.
Effective communication
---
Strong inter-team communicability helps us to be at the same informed
level about ongoing plans and issues.
This is an advantage and it helps us to handle effective, fast and organized communication with our clients.
Time-zone flexibility
---
Our clients are from different time zones and that's why
we have a time-zone flexible working model.
We have sub-teams for non-stop progress in a 24/7 manner.

The effect of software testing is a better product,
but the testing itself has to be done in a perfect way.
We continuously develop and improve the
quality of the quality gaining process.
First, we listen, then we offer. Our offer targets our clients' real problems.
We do not imagine problems and solve them.
We are open for discussions to be cost-effective.
Nowadays, creativity is a benefit.
We encourage our team to generate ideas and develop new paths to higher quality for our customers.
Testing as a service
---
In the fast-paced tech world testing is a challenging activity to perform. It's changed and changing roughly over the years. While there were times when in-house testing teams were the main choice of lots of companies, nowadays best independence is achieved by choosing the TaaS model. TaaS stands for Testing as a Service - an outsourcing model, where testing processes are outsourced by testing service providers instead of software company staff...
our services
The quality is what we make.
---
how we do it
working together to achieve great results
---
DEFINING A STRATEGY & PLANNING
At first, we choose the best strategy that will fit the testing of your system. The selection will be done based on your business specifics and our experience. The strategy defines what to expect from the testing process, how to implement it, when to start and end it. The next step and the start of testing will be the planning of the process.
ANALYSING & DESIGNING
This is the important part of test production where we analyze the product specification and select from its components to be tested. After creating the list of testable features we start the creation of test cases and test suites. One of the success factors of the testing process is to design well-thought test cases.
Testing & REPORTING
At this point, all designed tests will be run in previously selected test environments and prepared test data. This is the time when we will see expectations vs reality comparison. Any incident during this process will be analyzed, reported, and retested after fixation.
SUMMARY REPORT
In the final step of the testing phase, we deliver a summary report to stakeholders about the last testing cycle outcomes. At this stage, our aim is also to make improvement suggestions.